Why I'm Writing Under a Pseudonym
Even though I said I never would.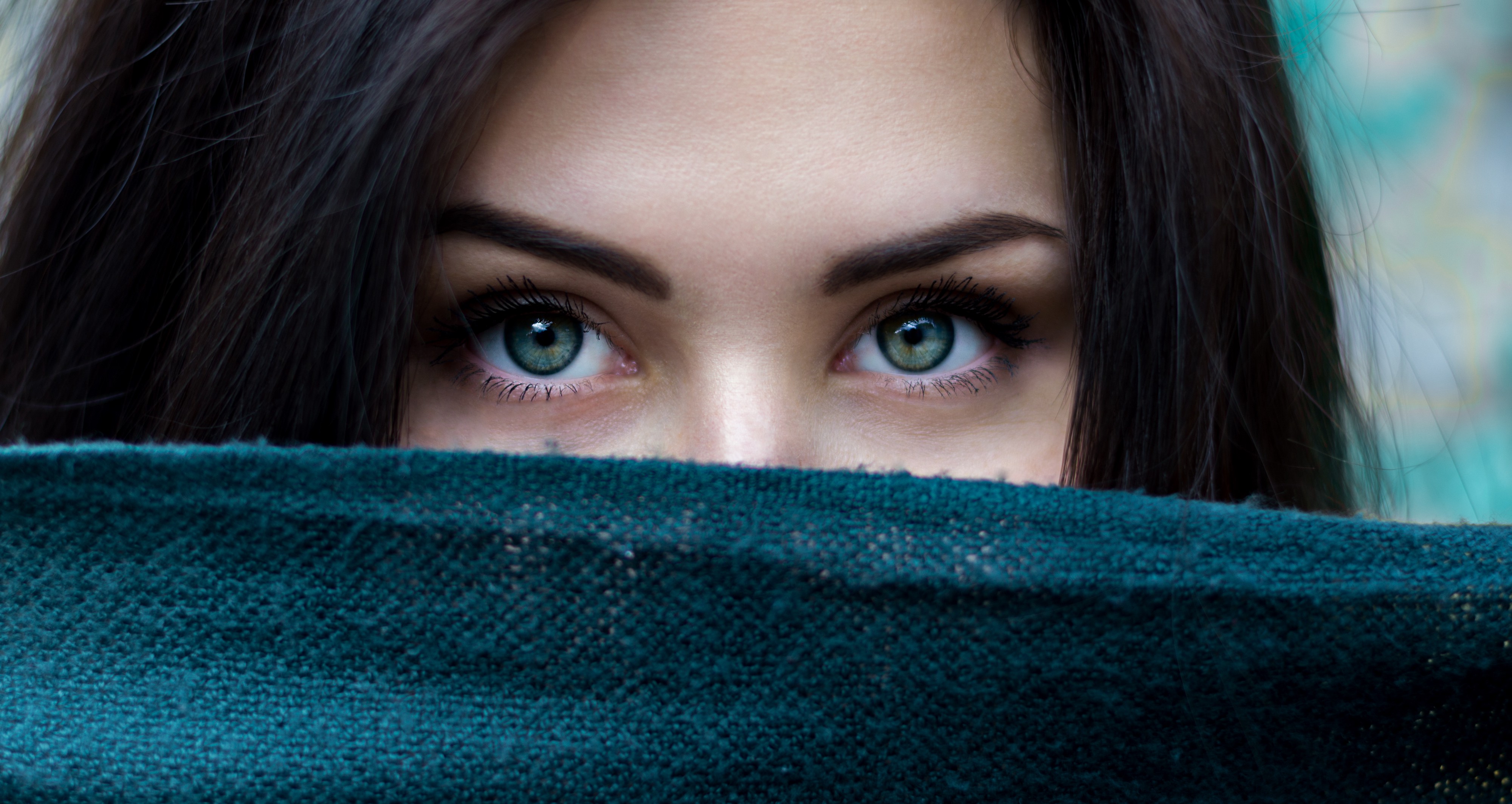 I have been writing on Medium for two years now, and this week I decided to create a new account to start writing with because of some things that have gotten in the way of me being my authentic self.
I hate that it has come to this.