Most Investors are About to Miss the Biggest Opportunity of the Decade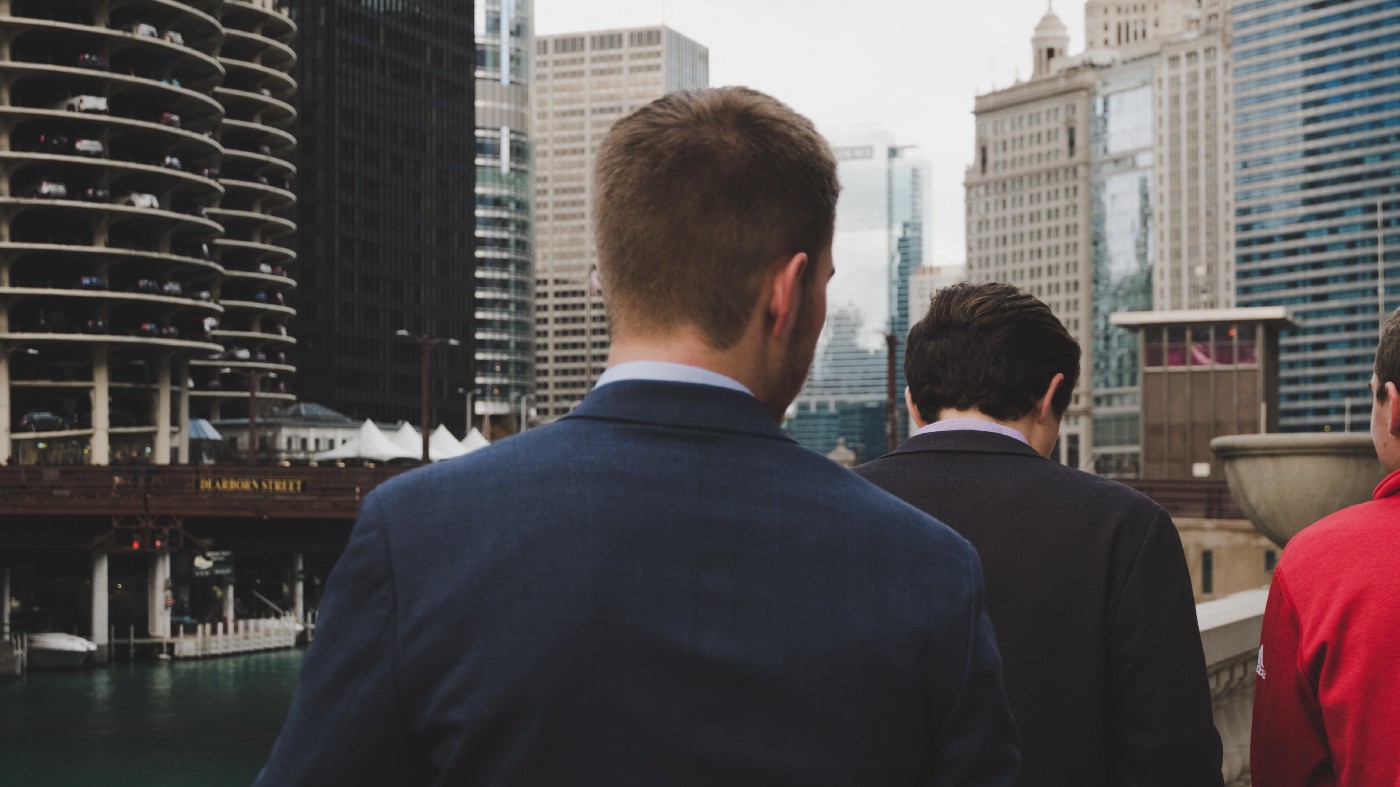 I got my start in real estate just in 2012, a time when many careers and lives were falling to shambles, thanks to the Great Recession. Despite countless investors losing their shirts during the years that followed, I found a goldmine investing in non-performing notes. At the time, I thought the opportunity and profits I was experiencing was a fluke, a once in a lifetime opportunity.
But it's about to happen again, and most investors aren't even aware it's happening.
Mortgage note investing isn't a super popular way to invest in real estate. Housing flipping, wholesaling, rental real estate almost always get the spotlight. But this niche investment strategy is about to see an investment opportunity that will rival the great depression.
Millions of loans are delinquent
Recessions are a natural part of our economic cycle. There are years of growth and expansion and years of slowdown and stagnant production. What isn't normal, however, is the extent of the crises we're experiencing. The coronavirus pandemic has left millions of American's unemployed and unable to pay their rent or mortgage. The government acted swiftly, offering certain protections through mortgage and rent moratoriums while extending forbearance plans to borrowers in need. But despite these efforts, an estimated 2.2 million people are seriously delinquent on their mortgage, and an additional 2.7 million borrowers are in some stage of forbearance.
Servicing companies and other lending institutions who create, buy and sell mortgage loans on the secondary market as securities are required to pay their investors whether the loan is paying or not. High default rates put tremendous pressure on the institutions and require significant liquidity to maintain.
Government action won't put off the inventible
Right now, quantitative easing, which is the gradual influx of money into the financial and bond markets in addition to Fannie Mae, Ginnie Mae, and Freddie Mac purchasing loans in forbearance, banks have been able to skate by despite high default rates. But this won't last forever. Eventually, the lending institutions will reach a tipping point where it's no longer sustainable to hold the defaulted debt and are forced to sell the delinquent loans on the secondary market.
In the years that followed the Great Recession, banks, servicing companies, and lending institutions either sold the non-performing loans at a discount or went under. That meant investors who understood how to invest in this asset class and the capital to back them could purchase non-performing loans (NPLs) at an extreme discount.
How mortgage note investing works
When you invest in mortgage notes, you don't invest in physical real estate itself, but the debt securing the real estate. When a loan is sold, the buyer steps into the shoes of the lender, having full rights to collect the remainder of the mortgage or pursue alternative actions to collect the debt, which can include forbearance, modifying the loan, or foreclosing. If you get the borrower repaying, you now have a passive income stream in the form of principal and interest payments. If you gain access to the real estate, you can sell the property as-is, fix it up, or hold it as a rental, among other strategies.
Back in the heyday of the financial crisis, non-performing notes (NPNs) that were 90 days delinquent or more could be purchased anywhere from 20% to 40% of the loan balance or property value, whichever was less. Meaning an investor could purchase a mortgage loan with a balance of roughly $200,000 for $60,000 and have the right to collect the entire remaining balance or the right to foreclose or gain title to the property and sell it at its face value.
Tremendous upside
To give you a real-life example of how big the profit margins could be, here's a real example of a non-performing mortgage I purchased secured by a single-family home in 2016. The balance on the loan was $150,000 with a principal and interest payment of $811. I estimated the property value in its current condition to be around $90,000, and I purchased the loan for $37,000 (24% of the loan balance and 41% of the property value).
After buying the loan, our servicing company reached out to the borrower and discovered the borrower wanted to move on from the property. We agreed to a friendly foreclosure to remove other liens that were attached to the property with cost $2,500 and gave the borrower $3,000 to help with moving expenses putting us all in at $42,500. The property went to a foreclosure sale and sold at auction for $123,800, netting us over $81,000 on the investment, or a return of 190% in under a year.
Even if the borrower decided to repay us, and we worked with them to lower their loan balance closer to the current market value of $90,000, we would have had the ability to collect a principal and interest payment that would have netted us upwards of 15–17% on our money. All while never having to deal with tenants, repairs on the property, or paying taxes which are all responsibilities of the borrower.
Opportunity is coming
Hundreds of millions of dollars worth of non-performing loans were sold at steep discounts from 2011–2016 and continue to be sold today. While discounted prices have increased steadily over the past decade as the economy and mortgage crisis recovered, there is still tremendous opportunity for real estate investors. But only those that are informed and prepared for the opportunity will profit.
Like with any investment, there is a risk. Investing in mortgage notes is a complex investment strategy that requires specified training and careful attention to regulatory compliance. If you decide note investing is an avenue to pursue do your due diligence, speak with licensed attorneys or professionals to help advise you on the exact risks, and procedures to follow for your area of focus. If done correctly, you have the opportunity to not only profit but help homeowners in need while doing so.
This article is for informational and entertainment purposes only. It should not be considered Financial or Legal Advice. Not all information will be accurate. Consult a financial professional before making any major financial decisions.