I'm Straight But I Love Lesbian Porn
Does that make me…not straight?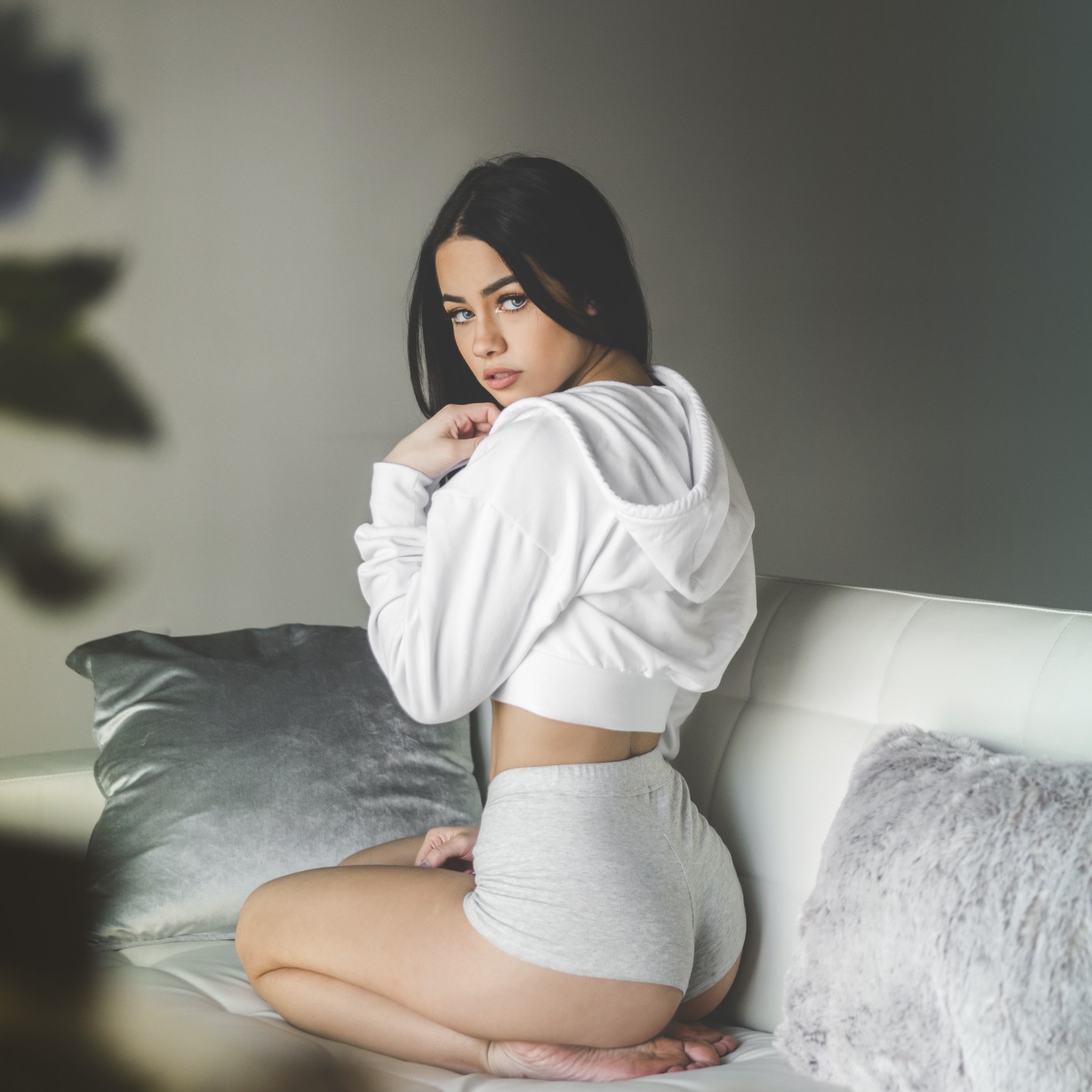 I'm almost thirty-seven years old and still trying to figure out my sexuality.
You'd think I'd have it all figured out by now. I mean, I've been around the block a few times, I've slept with men, men and women, and a woman… once…sort of… and I've always just told myself I was straight.