The Case of Sarah Everard Has Fuelled Every Feminist's Rage
And it sparked a global debate on the harsh reality of being a woman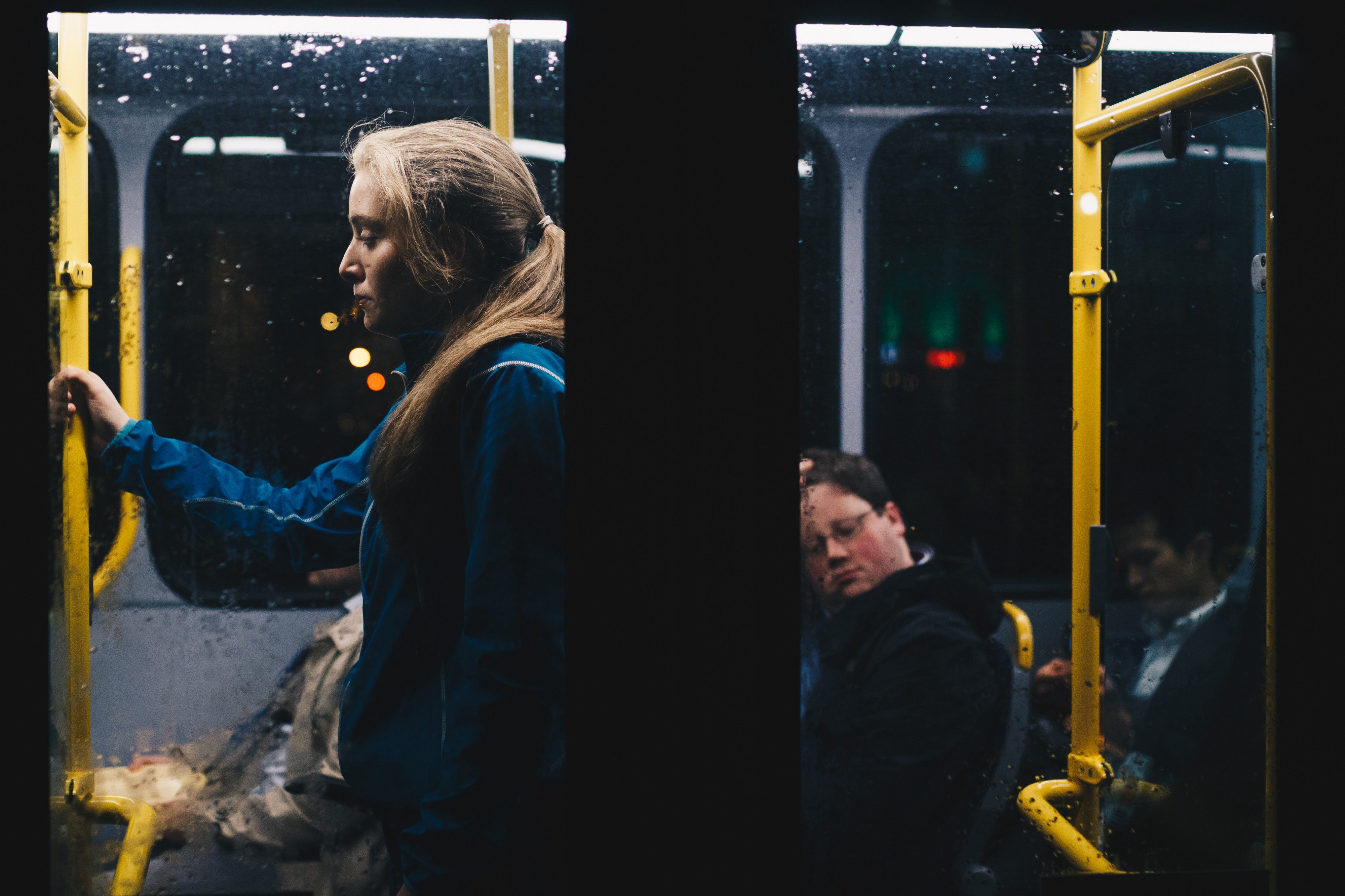 On the 12th of March, Sarah Everard's body was found by police in a woodland area in Kent, England. Later that day, Wayne Couzens, a 48-year-old Metropolitan Police officer, was charged with the kidnap and murder of Everard.
Sarah went missing over a week before that, after leaving a friend's house in Clapham, south London.
She was coming home.
Sadly, she never did.
Sarah's case hit us all very hard in the UK. And not surprisingly so, it quickly sparked a global debate on women's safety because her case isn't an unusual and isolated accident.
Gender-based violence is real, and we must start having an honest discussion about it.
Sarah did all the right things
From a very early age, girls are taught to take an array of precautions to avoid getting raped or assaulted.
We are told to avoid wearing too revealing clothes because that might provoke someone. We are told to keep an eye on our drink in public spaces, because someone might try to spike it. We are told to never walk alone at night, and if we do, always make sure that someone knows you're on the way or has your location.
And when we are walking alone, we hold keys tightly between our fingers, we quicken our pace, and we pretend to make phone calls. The list goes on forever.
It's almost second nature.
And Sarah did all the right things, too. She was walking on a well lit main road; she was wearing bright clothing; she did a phone call to say she was on her way home. But that still wasn't enough.
No, it's not all men, but it is enough
Few days after the news of Sarah's disappearance, UK's Green Party peer Jenny Jones suggested a 6 PM curfew for enduring a parliamentary debate on domestic violence.
And she did it to prove a point: we as women adjust our behaviour every day to stay safe. If that doesn't work anymore, what else can be done?
Not surprisingly, Jones's suggestion was met with a wave of criticism, mostly coming from men. Shortly after, #notallmen started trending on Twitter.
It's not all men. We know that. But every woman and girl I know has sexual harassment or assault stories, and many of them. It's not all men, but it is enough for all women to live in constant fear.
So yes, all men need to do better. All men need to work harder. All men need to call out their mates when they see inappropriate behaviour. All men need to teach their sons to respect women.
All men need to stand side by side with women.
And if you're a man saying "Not All Men" right now, you are part of the problem. You're not being accused; you're being asked for support.
97% of young women in the UK have been sexually harassed
An investigation by UN Women UK found that 97% of women aged 18–24 have been sexually harassed. And a further 96% doesn't report those situations because of the belief that it would not change anything.
As shocking as these statistics sounds, it doesn't surprise me in the slightest.
Street harassment, stalking, catcalling, groping, victim-blaming, molestation, drugging, and rape are all part of rape culture that became normalised over the last decades.
None of these should be normalised.
And we need to stop with the victim-blaming narrative. But what was she wearing? But was she drunk? Was she asking for it?
For far too long, our society has sided with the perpetrators. This attitude results in not many women and girls coming forward with their stories. Because they know they won't be believed or will be blamed for whatever happened to them. But if we don't start prosecuting people for sexual assault crimes, nothing will ever change.
We need to stand against rape culture.
We need to stop victim blaming.
We can and HAVE to do better.